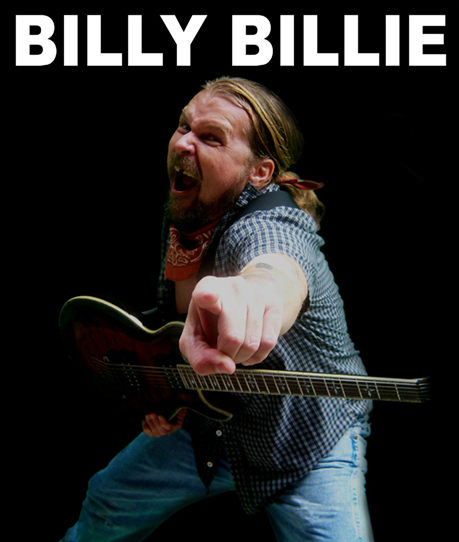 Hey everybody I'm Billy Billie. I'm the leader of The Culver City Hillbillies, don't let any those pricks in my family tell you any different either. I know it seems kinda funny that my last name is pronounced the same as my first but it IS spelled differently. My Momma did that cause she didn't like me. Turns out my Daddy was kinda drunk and mean. I never met the man, he died in prison after somebody stuck him. I guess he was mouthy too. Anyways I learned all this after finding a cassette tape with the song "Deliverence Style" in the basement when I was little. I asked my momma who that was singing that song and she said "thats your Daddy". That was the first and last time we talked about him. Except when she'd brag that she took his virginity. She said she was the best woman he ever laid cause he only banged her, and just the once. He went back into prison right after that and died. I'm sure glad he was out a prison for that short time and had enough money to get my momma drunk enough to fuck him, or hell I wouldn't even be here! Life's funny like that. Anyways I sing that song he wrote as a tribute to my dead Daddy, so don't any of you sissy boys get any wild ideas. I'm all MAN and then some. I have only X's in my chromozone's.
Triple X that is! Ha Ha
Anyways I'm on the web looking for girls. Skinny girls go get a sandwich and don't bother me. Big wide curves is the ride I take. I weigh in about 165 and if you ain't got 100 pounds on me than I ain't interested.